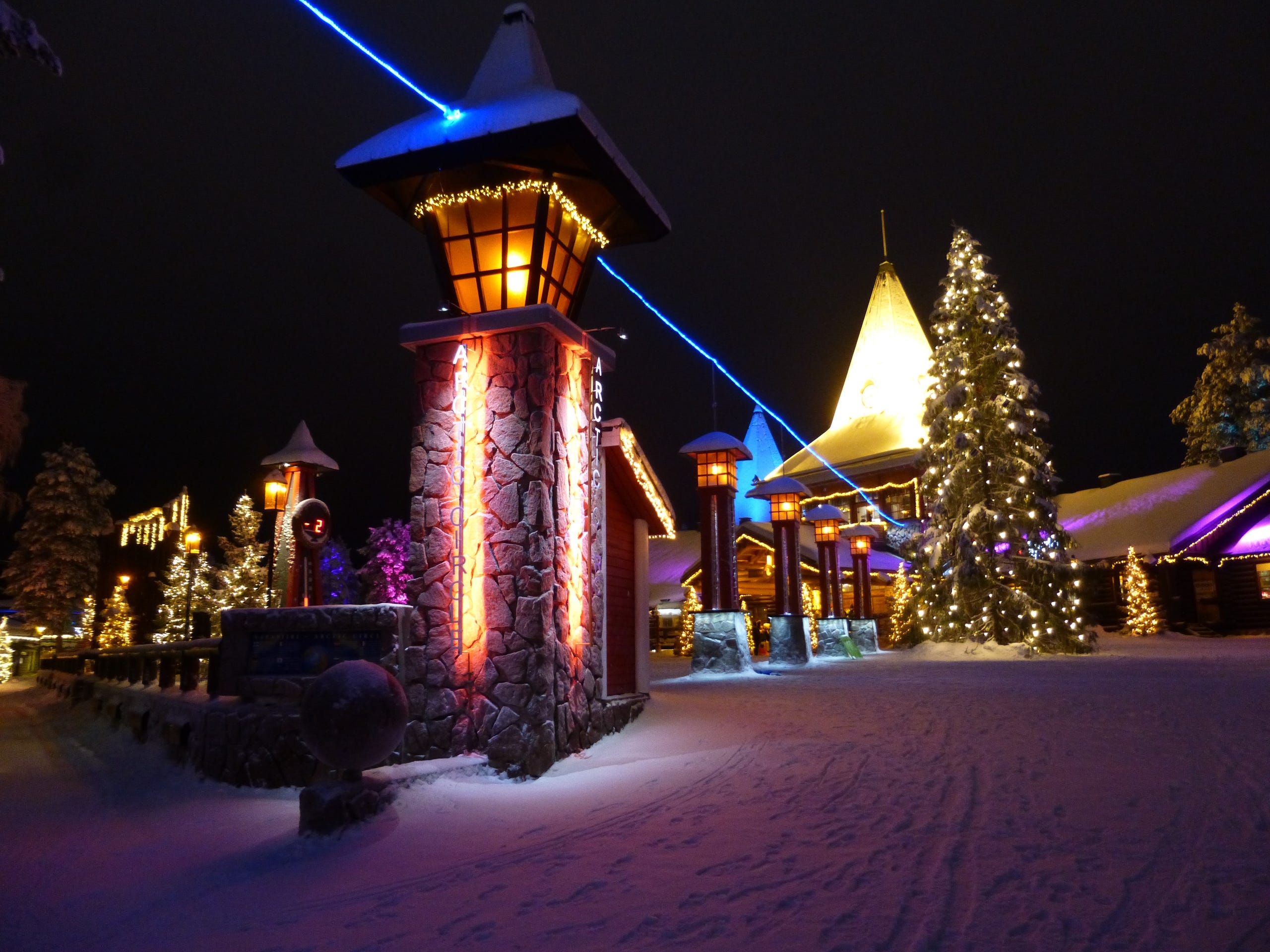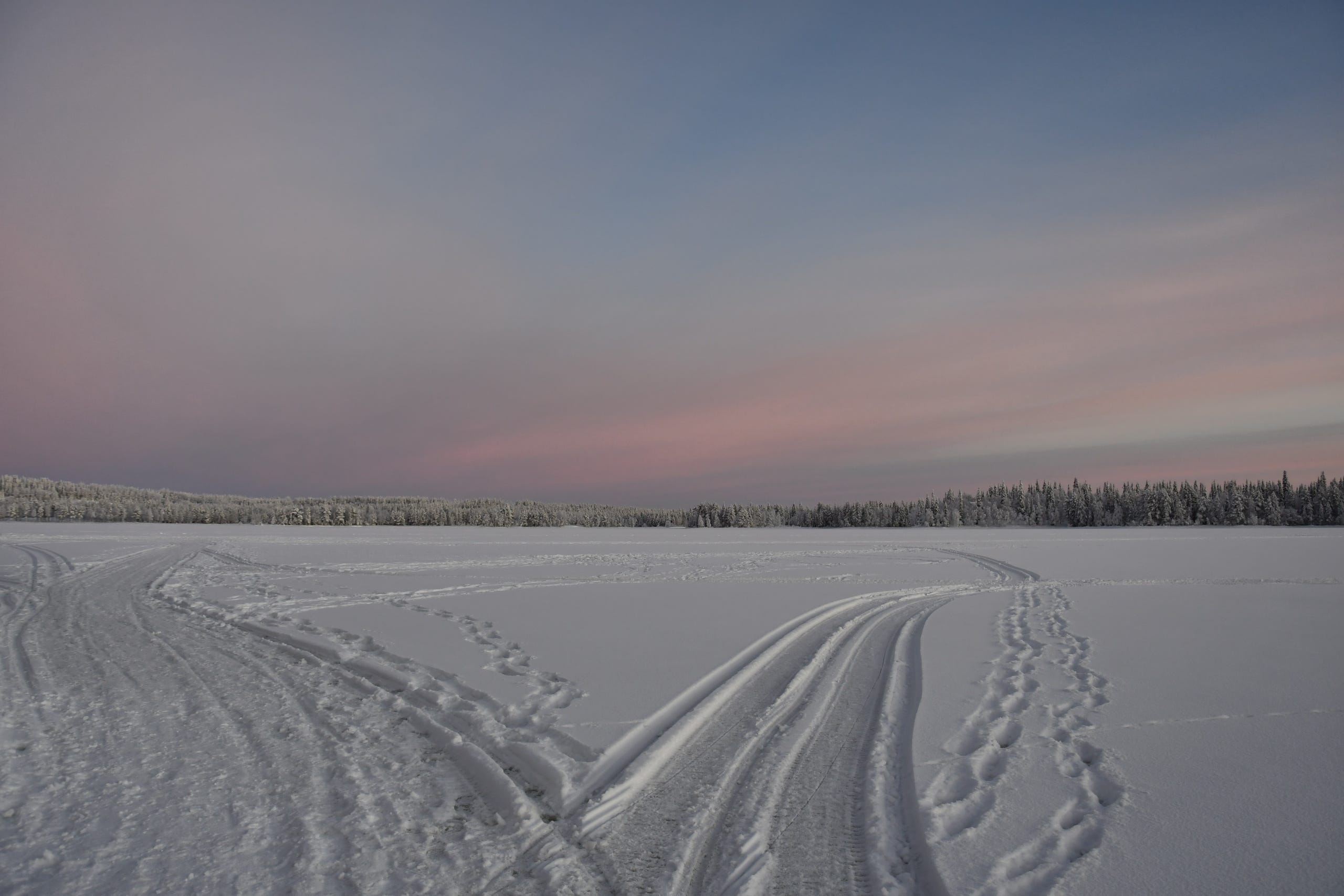 Aktuelles / News 09.01.2022
Wir sind dabei beim aktuellen Nordisfotowettbewerb. Hier könnt Ihr abstimmen. Vielen Dank!!! Kiitos!!!
We are part of the current Nordis photo competition. You can vote here. Many Thanks!!! Kiitos!!!
Wer schon einmal im Norden war, der weiß wovon ich rede ...
Die überwältigenden Eindrücke und Bilder, die beeindruckenden Farben und Lichter, die grenzenlosen Wälder und endlosen Seen, die Gegensätze von Fjord und Fjell, die Ruhe, die Schönheit, die Einsamkeit, die Rauheit der Natur, die Herzlichkeit der Menschen, die Bodenständigkeit und das einfache, naturnahe Leben... viele Kilometer, wenig Menschen, überwältigende Natur und der leise Frieden des hohen Nordens.


Komm mit - auf eine Reise durch die #MagieDesNordens - in ein Land des stillen Glücks ...
Anyone who has ever been to the north, knows what I am talking about ...
The overwhelming impressions and pictures, the impressive colours and lights, the boundless forests and endless lakes, the contrasts of fjord and fjell, the silence, the beauty, the solitude, the roughness of nature, the loving people, the down-to-earthness and the simple, close to nature life... many kilometers, few people, overwhelming nature and the quiet peace of the far north.

Come with me - on a journey through the #MagicOfTheNorth - to a land of quiet happiness ...