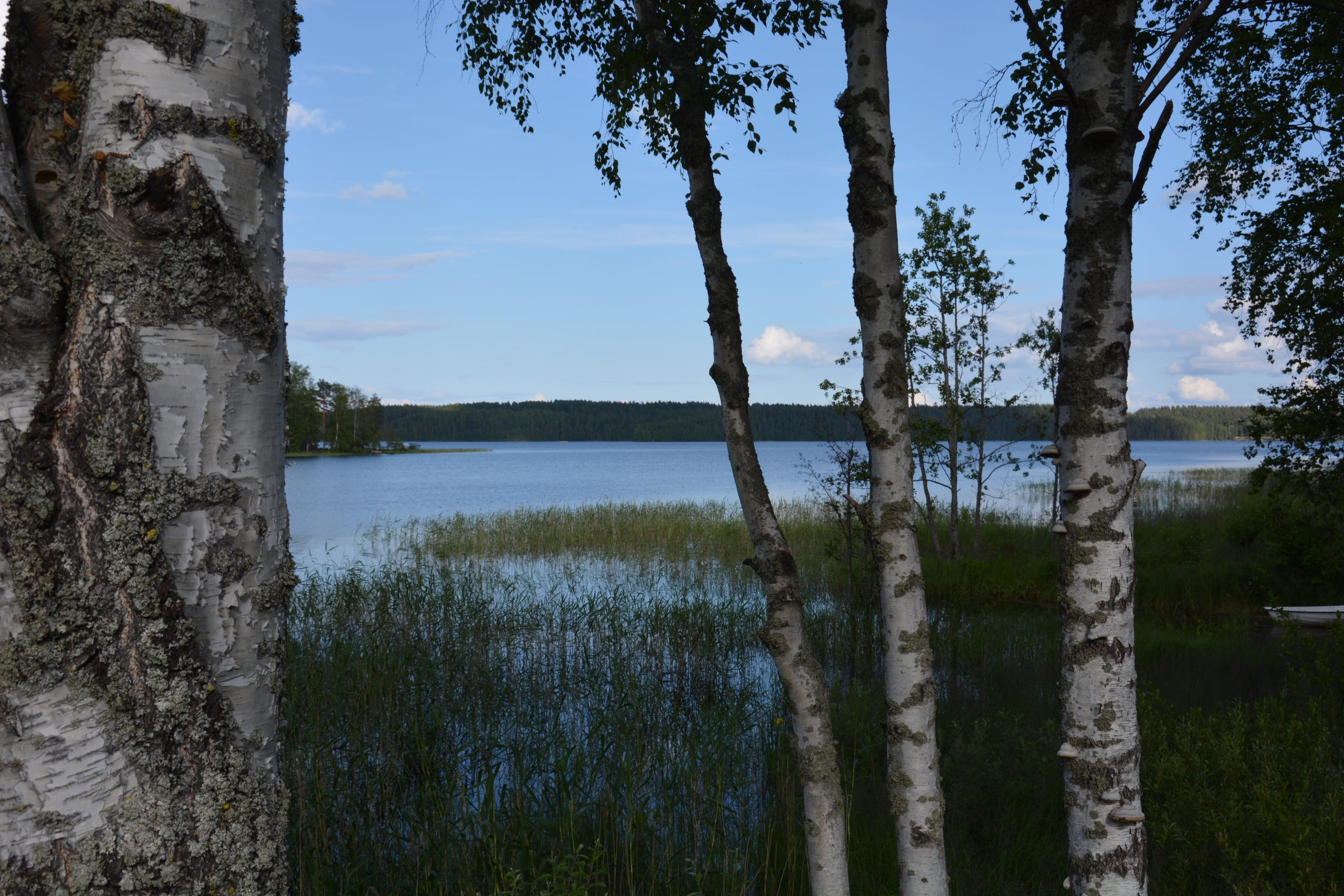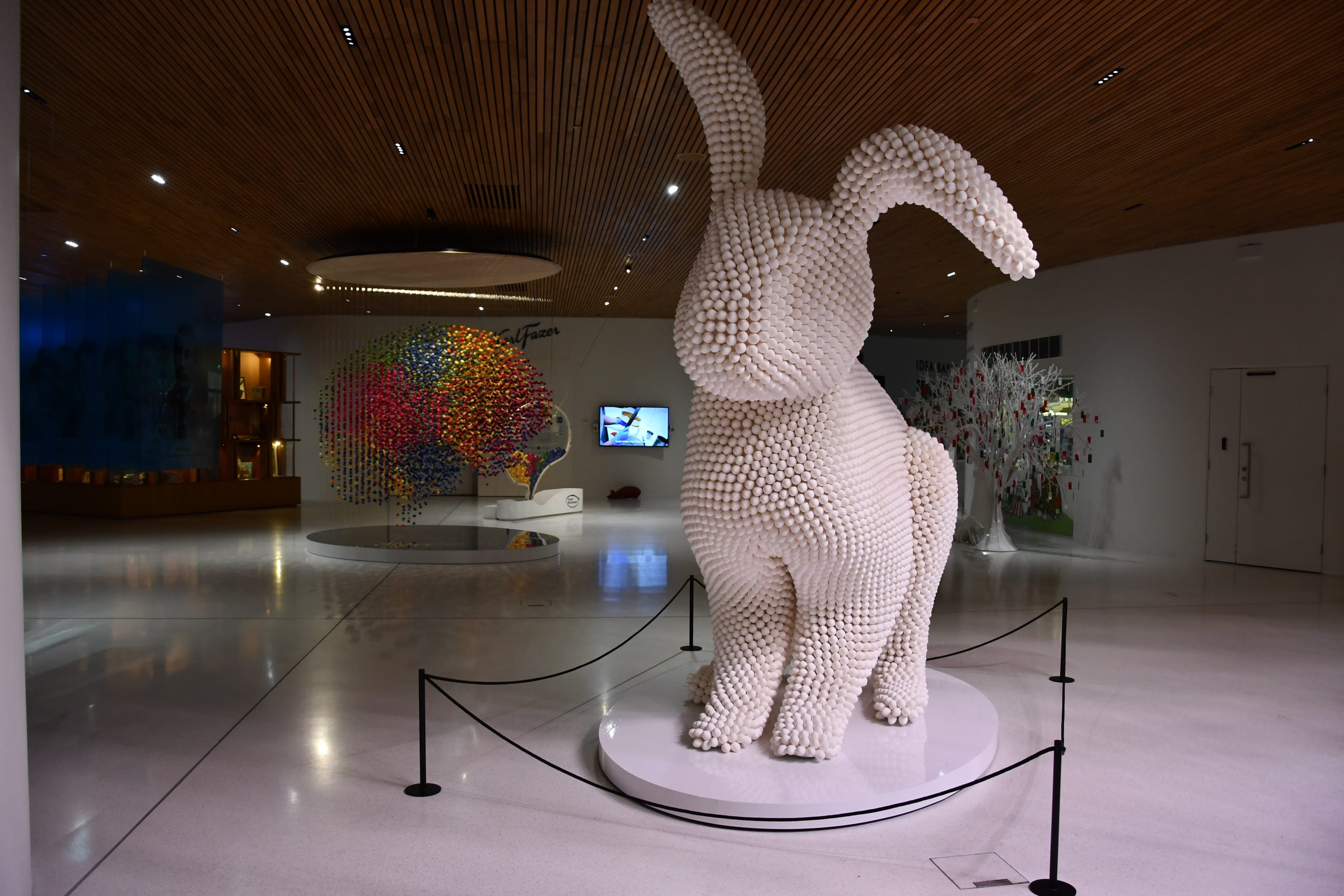 Birken ...
Birkenbäume - kein anderer Baum erinnert mich so sehr an Finnland wie die Birke. Malerisch zäumen die zahlreichen weiß-schwarzen Stämme Seen und Wälder.
Birch trees ...
Birch trees - no other tree reminds me as much of Finland as the birch. The numerous white and black trees border lakes and forests in a picturesque way.
Eis ...
Das Finnen weltmeisterliche Konsumenten im Kaffee trinken sind, ist bekannt. Aber auch beim Eiskonsum sind die Finnen auf den vorderen Rängen zu finden. Das Eis trägt dabei solch klanghafte Namen wie Mansikkajäätelö, Mustikkajäätelö, Suklaajäätelö oder Lakritsijäätelö.


Das Eis von "Vanha Porvoon jäätelötehdas" hat uns besonders gut geschmeckt. Das traumhafte Wetter und die Kulisse im Hintergrund, haben sicher auch ihren Teil dazu beigetragen.
Ice cream ...
It is well known that Finns are world champions when it comes to drinking coffee. But the Finns are also at the forefront when it comes to ice cream consumption. The ice cream has such sonorous names as Mansikkajäätelö, Mustikkajäätelö, Suklaajäätelö or Lakritsijäätelö.


We particularly liked the ice cream from "Vanha Porvoon jäätelötehdas". The fantastic weather and the backdrop in the background certainly did their part.
Ekopiste
Kostenlose kommunale Abfallrecyclingpunkte findet man in Finnland an vielen Orten ...
Ekopiste
Free municipal waste recycling points can be found in many places in Finland ...
Mitternachtssonne ...
Wenn die Sonne im Sommer nicht oder nur für kurze Zeit untergeht und die Nächte hell bleiben...
Midnightsun ...
When the sun does not set in summer or only for a short time and the nights remain bright ...
Schuhputzbürste ...
Diese findet Ihr traditionell vor jedem Mökki. Im Sommer zum Schuheputzen und im Winter zum Schnee abstreifen.
Shoe shine brush ...
You can find this traditionally in front of every Mökki. In summer to shine your shoes and in winter to strip off the snow.