Sprungschanzen
Was war zuerst da? Das Interesse fürs Skispringen oder das Interesse für Finnland?! Beides ist unzertrennlich miteinander verknüpft. Die Skispringer um Janne Ahonen, Matti Hautamäki, Janne Happonen und Co. haben unser Interesse an Finnland und der finnischen Kultur ganz sicher nicht geschmälert. Ein Grund also sich die Schanzen der fliegenden Finnen einmal vor Ort anzuschauen. Viele Sprungschanzen bieten zu dem die Möglichkeit auf eine beeindruckende Aussicht über endlose Wälder und Seen.
Ski jumping hills
Which was first the interest in ski jumping or the interest in Finland ?! Both are inextricably linked.
The ski jumpers around Janne Ahonen, Matti Hautamäki, Janne Happonen and Co. have certainly not diminished our interest in Finland and Finnish culture. So a reason to have a look at the jumping hills of the Flying Finns on site. Many ski jumps also offer the possibility of an impressive view of endless forests and lakes.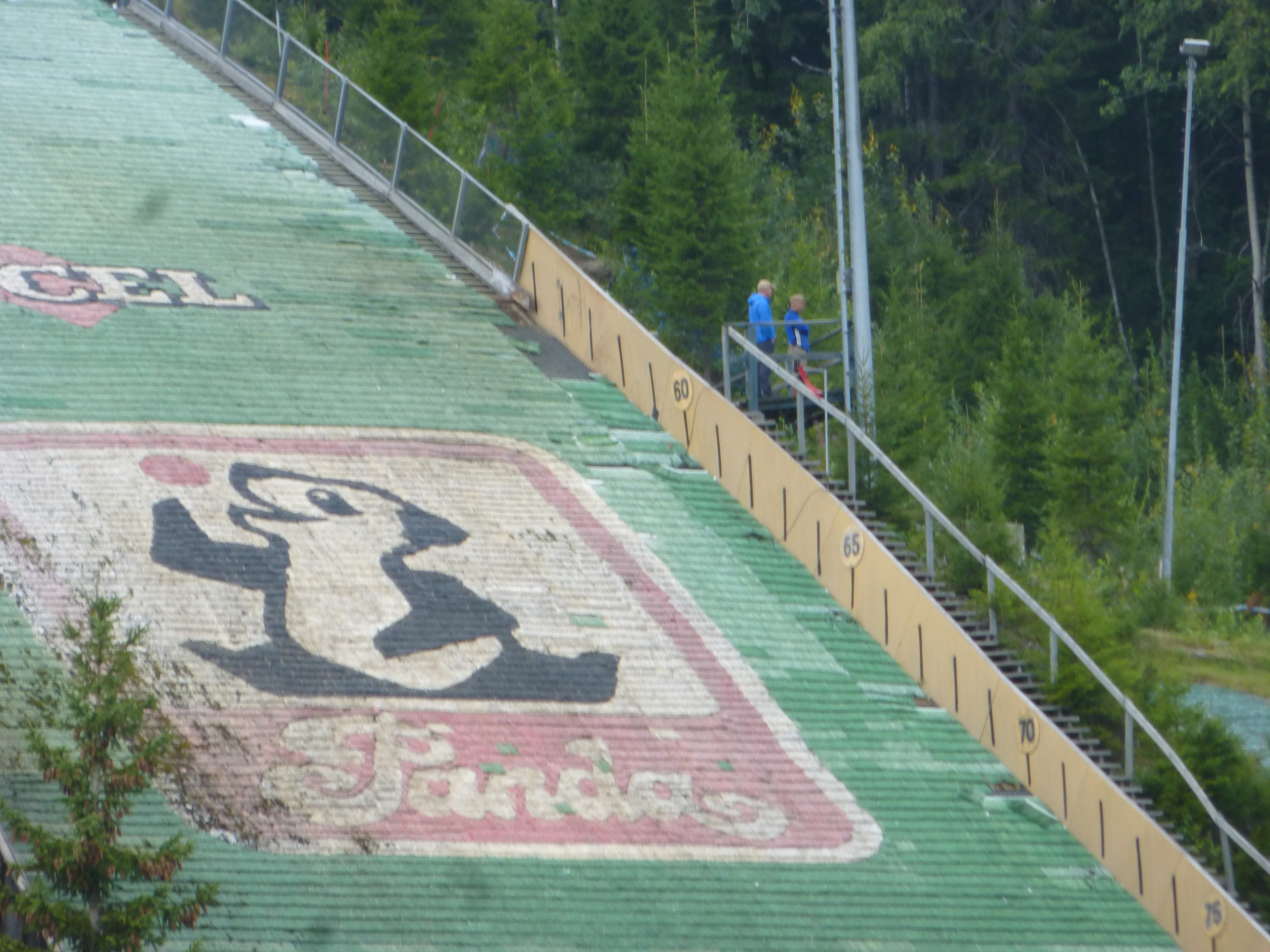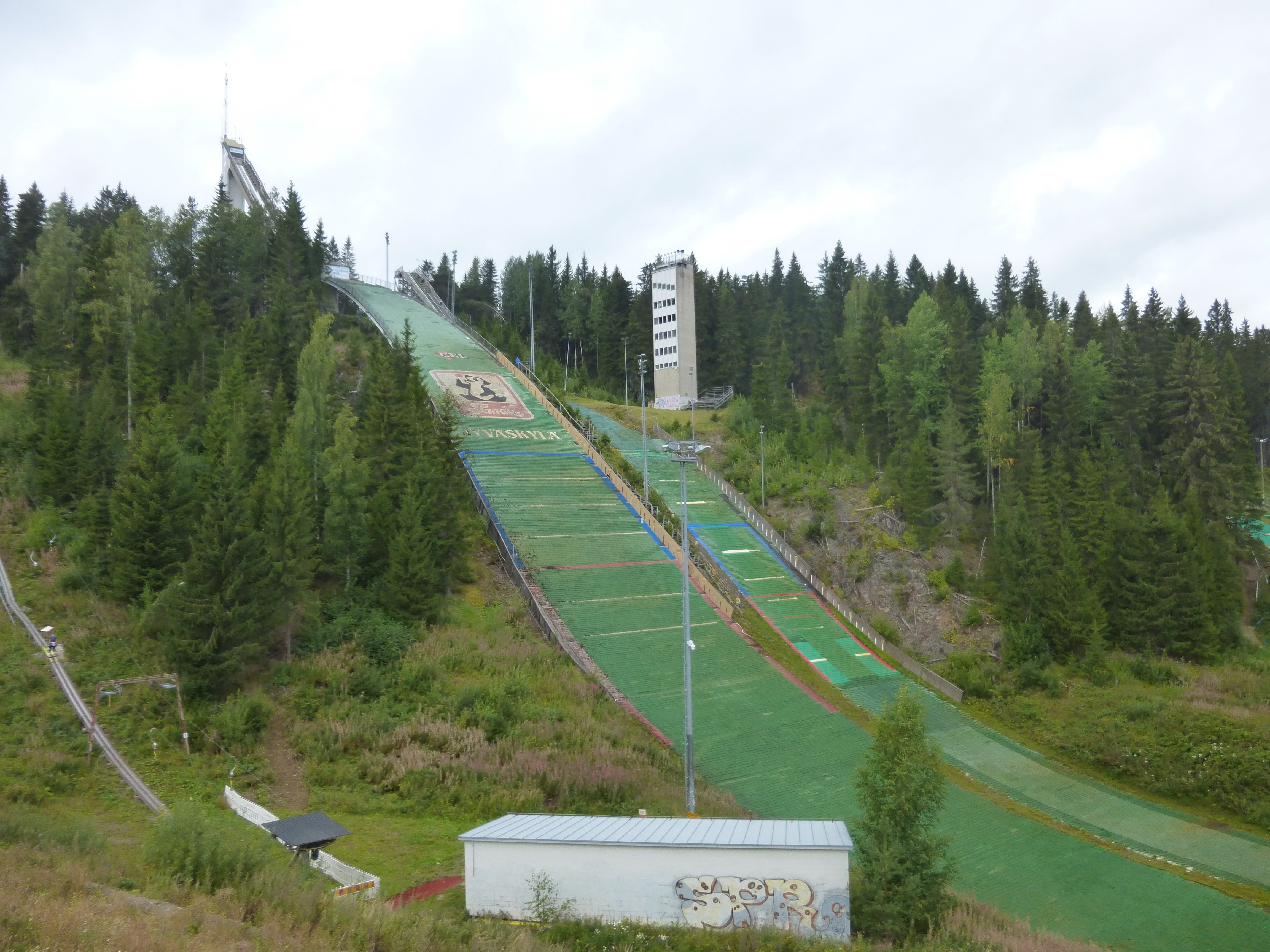 Kuusamo Rukatunturi ski jumping hill
Schanzenrekord: 147,5m / Stefan Kraft (Aut) / 2017; Ryóyú Kobayashi (Jap) 2018; Karl Geiger (Ger) 2019
Mehr Infos findet Ihr hier:
Ruka Nordic
Kuusamo Rukatunturi ski jumping hill
Hillrecord: 147,5m / Stefan Kraft (Aut) / 2017; Ryóyú Kobayashi (Jap) 2018; Karl Geiger (Ger) 2019
More information you can finde here:
Ruka Nordic
Vuokatti ski jumping hill
Hillrecord: 104,0m / Jaakko Tallus (Fin) / 2000
More information you can finde here: